Crohn's disease is a chronic inflammatory bowel disease (IBD) affecting young adults with no chance of cure. The endoscopic video-capsule is the only tool allowing the exploration of 3 to 4 m of the small intestine in a non-invasive way thanks to an image acquisition system embedded in an ingestible capsule. It is the most powerful examination for visualizing the small intestine compared to all other radiological techniques. The video-capsule generates approximately 50,000 successive images transmitted by a radiofrequency system to an external recording box. Analysis by gastroenterologists is time-consuming and requires expertise, which limits its widespread dissemination. To facilitate the reading of the video capsules, the development of tools for automatic recognition of lesions on the images generated by the capsule is highly desirable.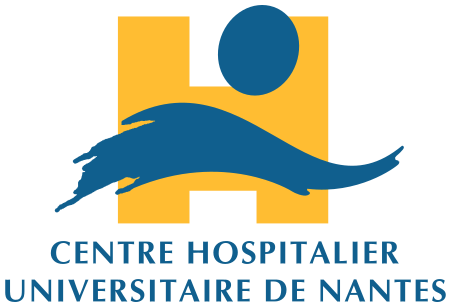 CROHN-IPI dataset: 3498 images
The 3498 images come from 66 video capsules of diagnosed patients. 60% of the images were labeled as non-pathological and 40% contain one of the 7 lesions studied. The images were selected and independently labeled by 3 gastroenterologist experts. See [1] and [3] for more details.
Human visual attention dataset
This dataset contains the visual attention of human experts and novices on 250 VCE images. It has been used in [2] for the comparison of human and machine visual attentions.
Licensing and Data Access
The CROHN-IPI databases are shared with the scientific community for research use only. The license used is CC BY-NC-ND. To request the database, send a message to harold.mouchere (@) univ-nantes.fr indicating your affiliation and the subject of your research project.
All works using this data set must reference publications related to the database ([1], [2] or [3]).
Support and Funding
The CROHN-IPI project is funded by the University of Nantes through the Interdisciplinary Projects Program. The project also benefits from a research grant from the association François Aupetit.